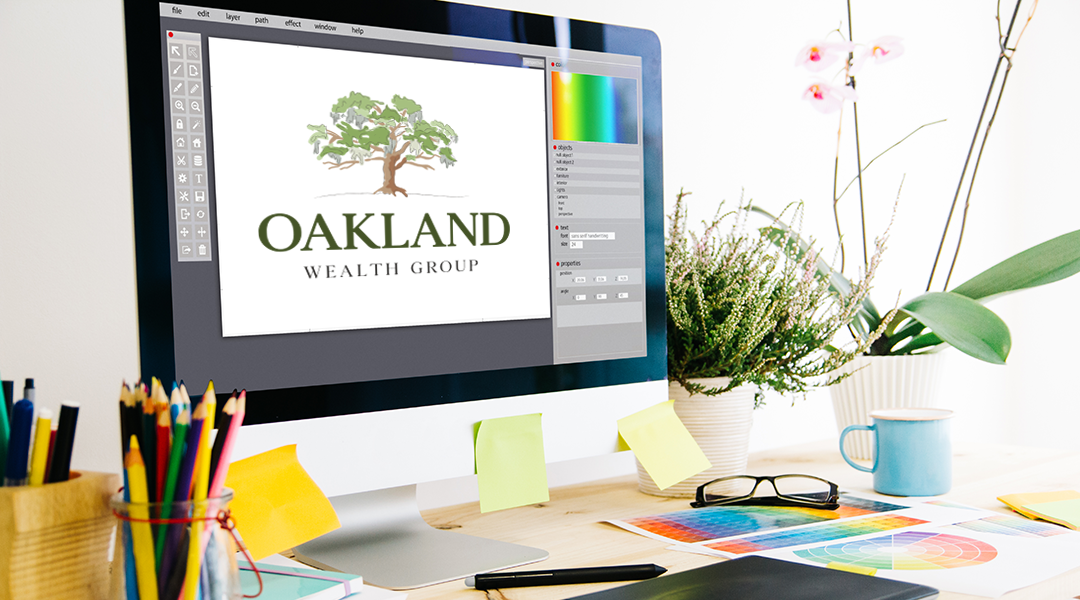 A logo is arguably the single-most important design a business can have. It encapsulates your business or organization's identity and serves as a first-impression to anyone who sees it. Whether you're wanting an updated look or are starting from the ground up, I'm here to provide a custom logo that will grow with you and your needs. Here are a few features of my logo package:
I provide you with a vector file of your logo.

This is a scalable file that allows your logo to be stretched to any size, so it'll never be blurry or aliased.
This file is also used for screen printing or embroidery should you ever want that in the future. 

You'll also receive image files of your logo to be used immediately on social media, business cards or your website. 
When creating a logo, I'll ask some questions to see what you're wanting, get a feel for your business/organization and the style you're going for. Then I'll create a few options for you to choose from and you'll get one round of changes on the house. Logo design deserves time and detail as it is so huge to your brand - I don't take this challenge lightly!
Reach out to me below if you'd like me to create a custom logo for you today!