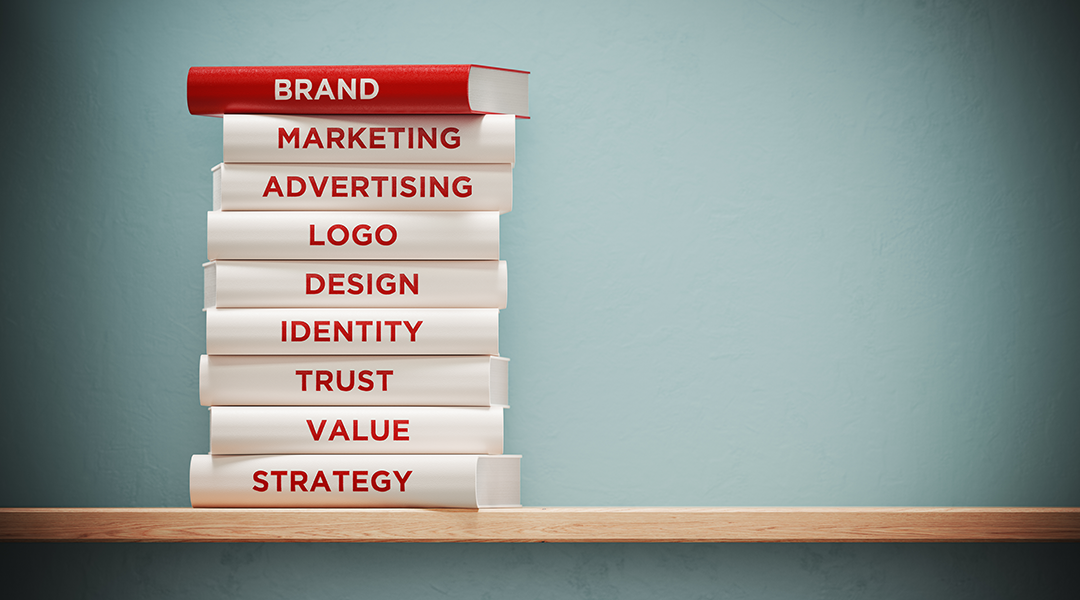 Getting to know businesses & organizations & telling their stories is what I'm passionate about. I love partnering with clients to fulfill all of your design needs on a monthly basis.
I can provide any graphics you need (and if I've created your website, any updates you need) for a very affordable monthly rate. This can include:
Social Media Graphics
Flyers
Brochures
T-shirts
Postcards
Business Cards
Christmas Cards
Website Updates (if designed by Happy Mouse)
Newsletters
... and more!
Save the overhead and let me be your in-house designer! Contact me to get started.